Click here to view original web page at www.goal.com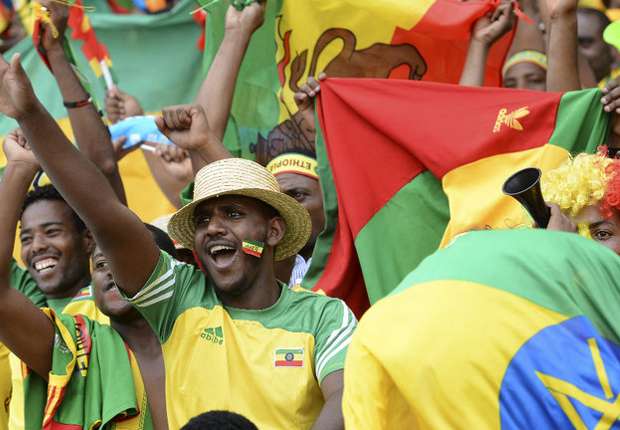 Neider dos Santos' side have claimed their 27th title with after victory over Hawassa City at the Addis Ababa Stadium
Saint George have been crowned Ethiopian Premier League champions for the second season running after beating Hawassa City 2-1 on Wednesday.
Goals from Adane Girma and Ramkel Lok ensured Neider dos Santos' men ended the season on a winning note, with Saint George claiming the title for the 27th time in its 81-year history.
Girma gave Kidus Giorgis the perfect start, as he thumped home a low drive after profiting from Behaliu Asefa low shot.
Lok then doubled the lead, after rounding goalkeeper Yohannis Bezabeh although Mulugeta Mihret grabbed a goal back for Hawassa City in the closing stages of the game.
Saint George finished the season with 55 points, 10 points more than runners-up Ethiopian Coffee.
Click here to view original web page at www.goal.com